The ritual of dating is a game made for the Global Game Jam 2016
It is all about the one big question: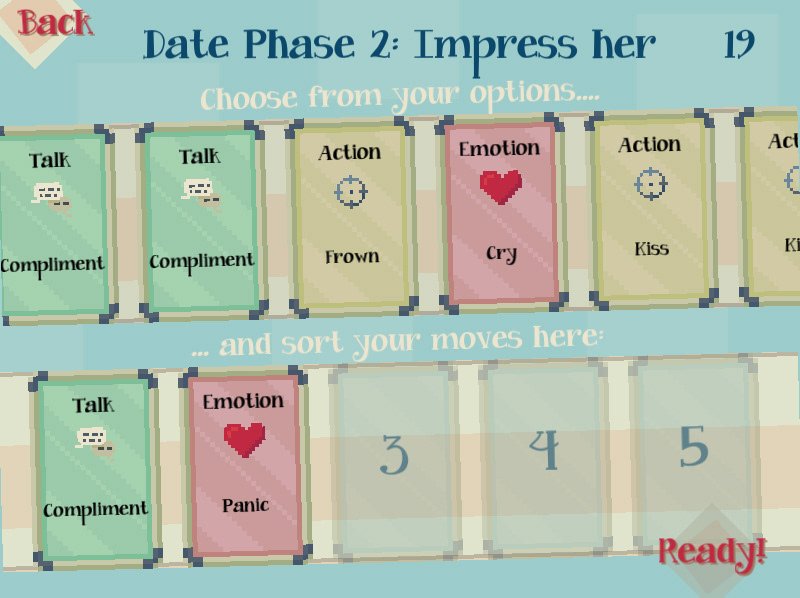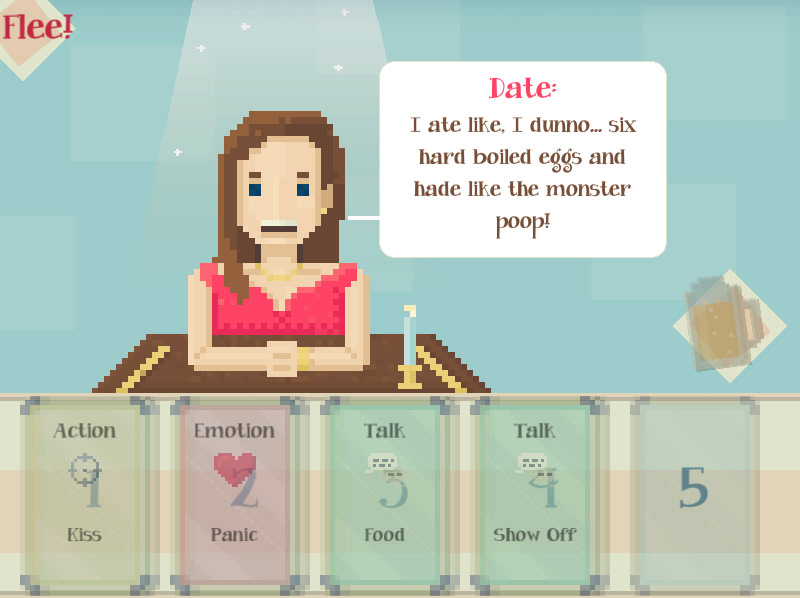 We had about 48 hours for this game and spent the first night drinking...
Here are some backstage goodies for you.
Try it yourself right
here
But remember: it is a multiplayer game. Somewhere someone else must be waiting for a date. 
Just like in the real world.